Kia Oil Change Service in Joplin, Missouri
The extreme temperatures inside the engine will eventually cause all engine oils to experience thermal breakdown and lose integrity as a lubricant. When engine oil no longer lubricates the engine, the parts can overheat and wear rapidly. If left unattended, the engine can overheat and seize entirely to leave you with an immovable vehicle and expensive repairs.
Oil Changes Services
Full Synthetic - Fully synthetic engine oil lasts considerably longer than conventional oil; it also keeps your engine cleaner and flows better in both hot and cold conditions.
Learn More
Conventional - Made from refined crude oil, conventional engine oil keeps your engine's moving metal components lubricated so that they will not be damaged by friction.
Learn More
Semi-Synthetic - This special blend of conventional and synthetic oil can provide some of the benefits of both: it's less expensive than full synthetic oil, but keeps your engine cleaner than conventional.
Learn More
Diesel - If your vehicle has a diesel engine, it will require a special oil that has a different viscosity than oil meant for gas engines, as well as additional anti-wear additives.
Learn More
Little Cost To You
The little cost of routine Oil Change Service is negligible compared to the engine-protecting performance benefits that the service provides for your vehicle. Roper Kia is proud to offer the highest-quality Oil Change Service for your Kia car, crossover, or SUV located in Joplin, Missouri.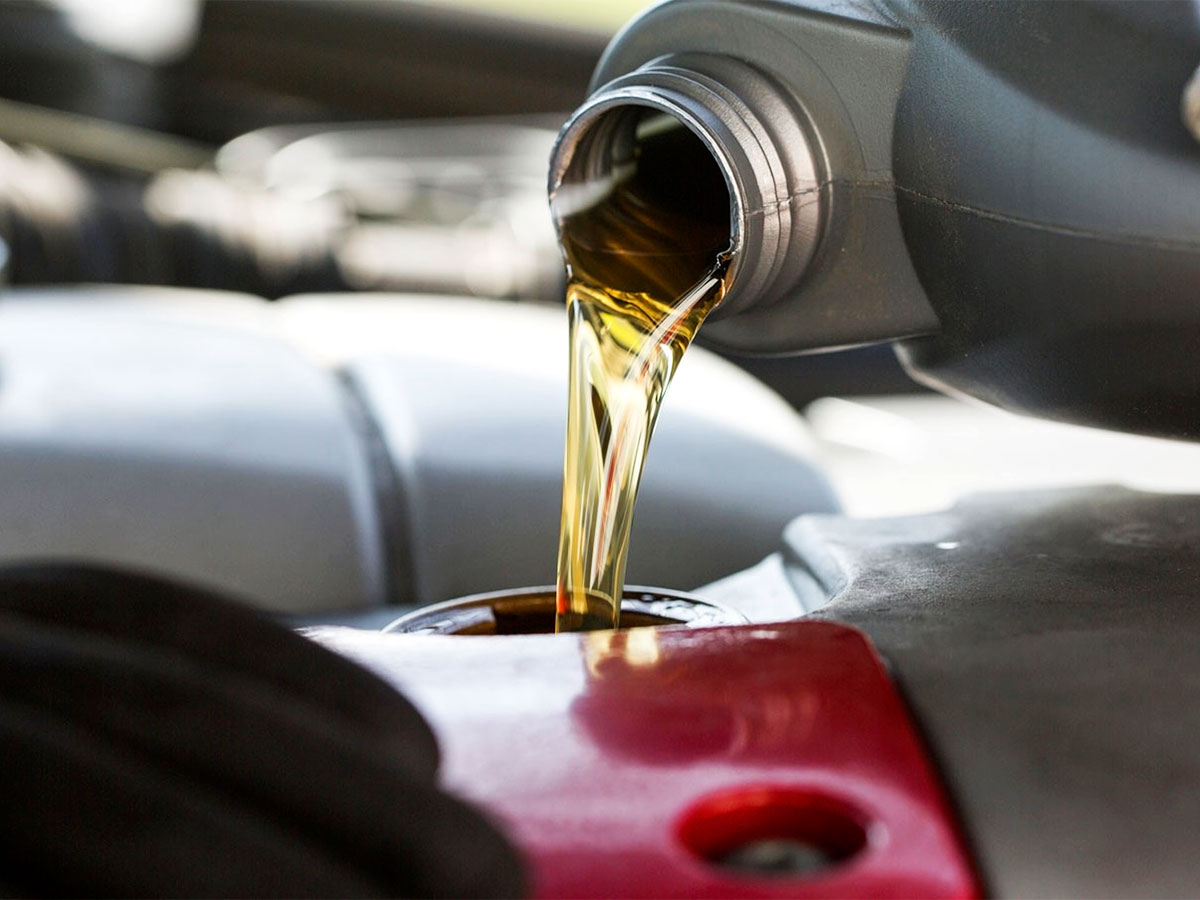 Come Into Roper Kia Today!
It is always an excellent maintenance strategy to follow the recommended Oil Change interval found in the Kia owner's manual or sooner if your vehicle starts experiencing any of the warning signs of needing oil change service. Please come into Roper Kia today for all your oil change needs, online or in-person, we have plenty of amenities to keep you busy while you wait for your vehcile to be serviced!