Transmission Service at Roper Kia
There are many different important parts of a vehicle that are necessary for you to be able to drive it. One very important part of your vehicle that you need to keep in good working order is the transmission. This part of your vehicle is important because it allows you to shift gears when you are increasing or decreasing speed. There are a variety of different transmission services that you will need to schedule from time to time to keep your vehicle in good working order.
Transmission Services
Transmission Inspection - If your vehicle's transmission is showing signs of trouble, from difficulty shifting to odd noises to a slipping transmission, our certified technicians can inspect the transmission to find the root of the problem.
Transmission Fluid Exchange - All transmission fluid acts as a lubricant, and automatic transmission fluid also serves as a coolant; when this fluid gets old, it's important to have it changed in order to keep your transmission functioning.
Learn More
Transmission Replacement - While transmissions can sometimes be repaired, it often ends up being less expensive to simply replace a damaged or worn transmission entirely; our expert technicians can replace your transmission here.
Learn More
Why should I have these transmission services done?
It is always very important that you have the transmission services done when the time comes. When you have a functional transmission in your car, it will allow you to smoothly shift gears and drive. Those that wait too long to have these services done will find that their car does not work as well. Without a functioning transmission, you will not be able to drive safely or efficiently. Further, avoiding service for your transmission will increase the chance that you need to eventually replace it.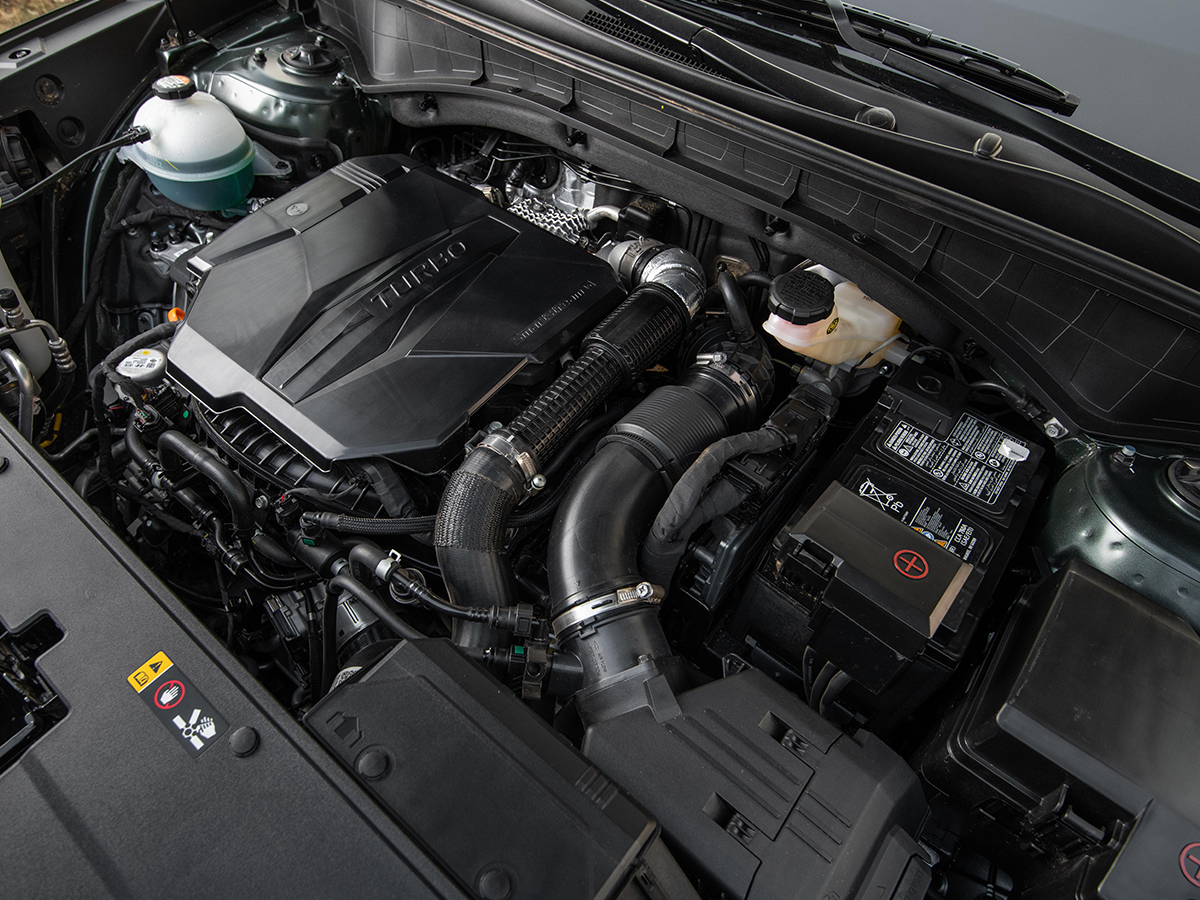 Choosing a Kia Service Department in Joplin, MO
One great company that can provide you with all of your service needs is Roper Kia. The service team at Roper Kia in Joplin includes certified technicians that will be able to fully assess the condition of your transmission and then make any necessary repairs. There are also regularly updated service specials to help customers save money on important maintenances. Additionally, there is a comfortable waiting room that always has entertainment and beverages waiting for you. Due to this, it continues to be a top option for those all over the Joplin, MO area.