Kia Recall Department in Joplin, MO
If so, we operate a recall service department ready to provide the recommended recall maintenance. This service is completed at no charge to the owner, so be sure to schedule the service as soon as possible. Certified technicians complete recall services following the technical service bulletin. Schedule recall service today at Roper Kia in Joplin, MO.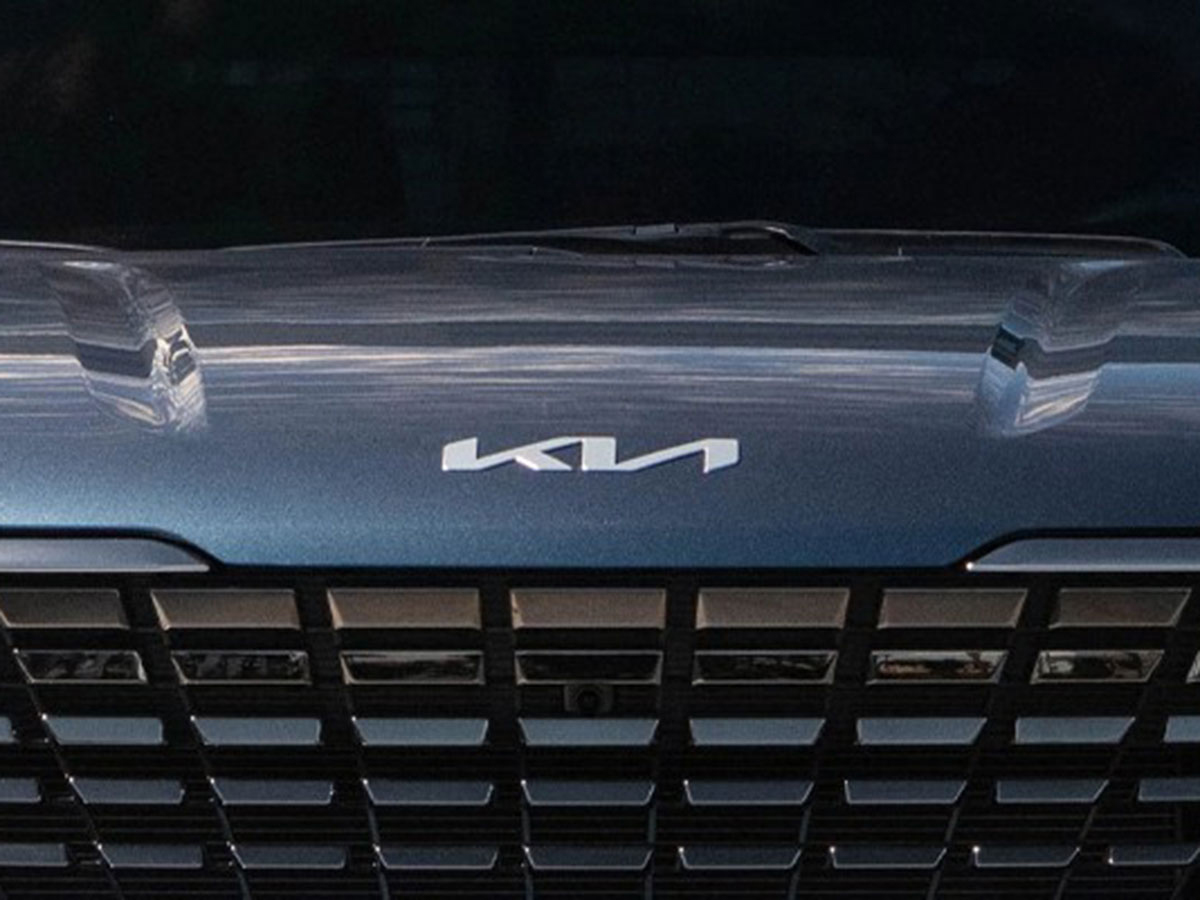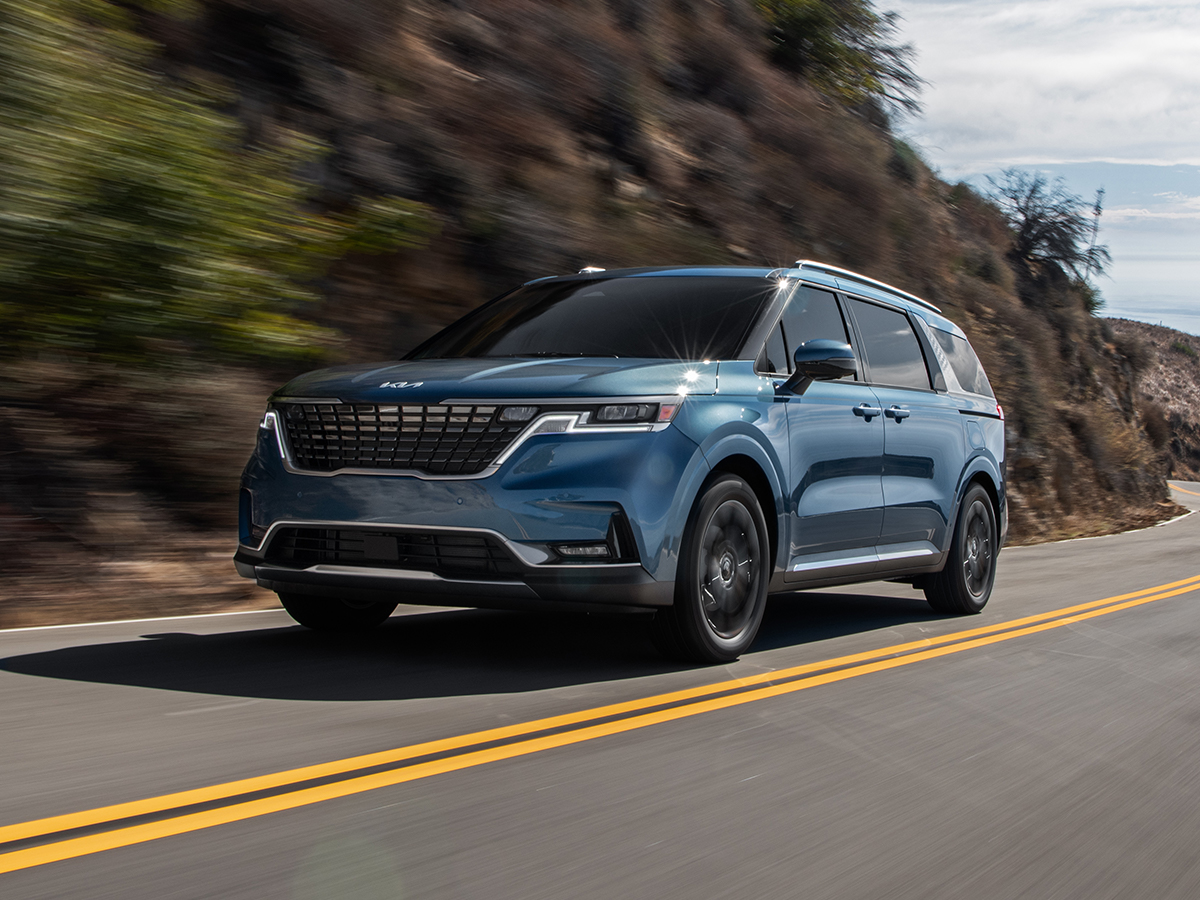 A Closer Look at Kia Recalls
Kia recalls are service campaigns designed to fix safety or performance problems. Safety is federally regulated by the National Highway Traffic Safety Administration (NHTSA) that reviews claims of excessive risk alongside Kia. Safety recall services fix components carrying an excessive risk in specific conditions.
Kia is also vested in excellent vehicle performance. A performance-based recall opens if Kia finds that a component needs to be improved to enhance customer service. All recalls include a maintenance service that improves the cited condition. Drivers should receive a letter of notification with all of the details including where to get no-charge service such as Roper Kia in Joplin, MO.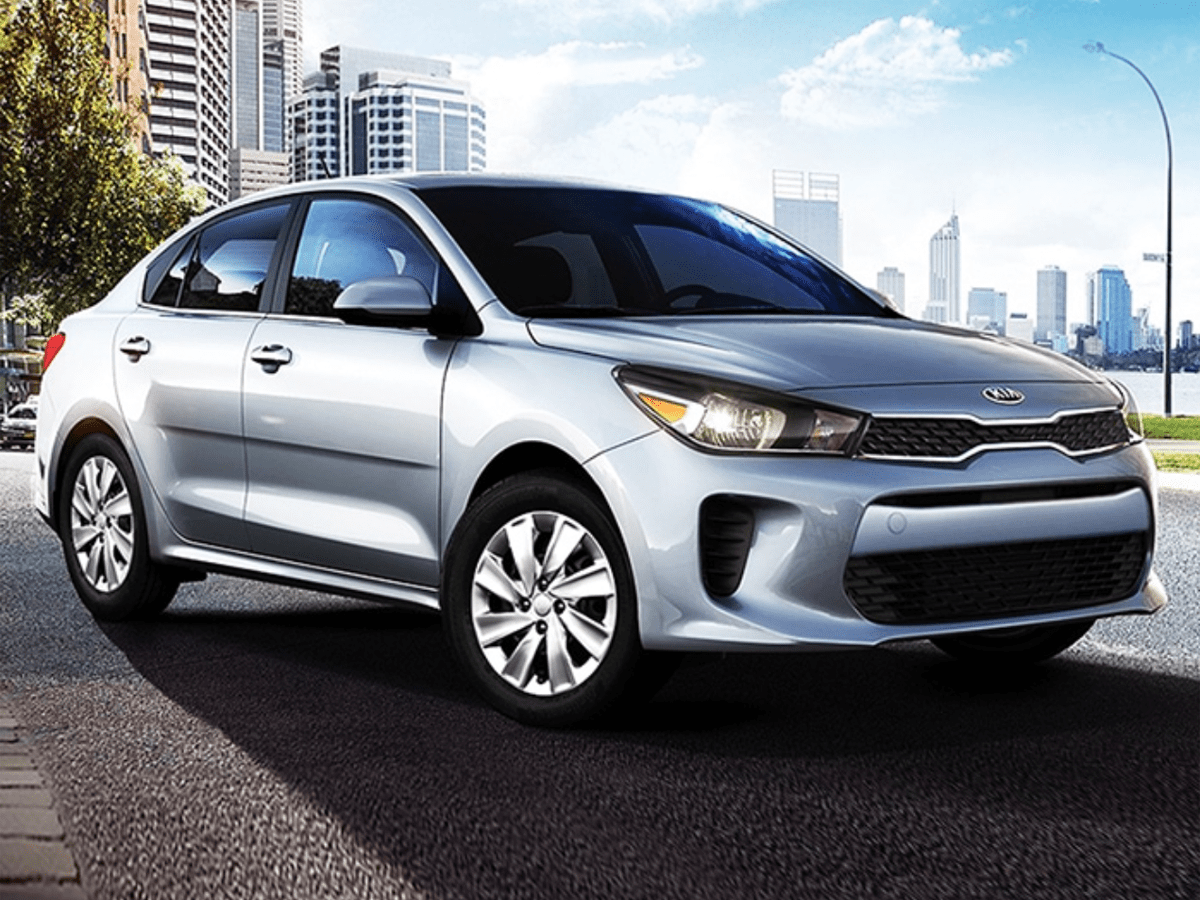 Checking for Active Kia Recalls
We welcome phone calls during normal hours to speak with a helpful service advisor about your model's active recalls. Kia owners can also visit The Kia Owners Portal to check for active recalls by entering the 17-digit vehicle identification number (VIN). The VIN is found on the driver's door jamb, vehicle registration, and insurance documents.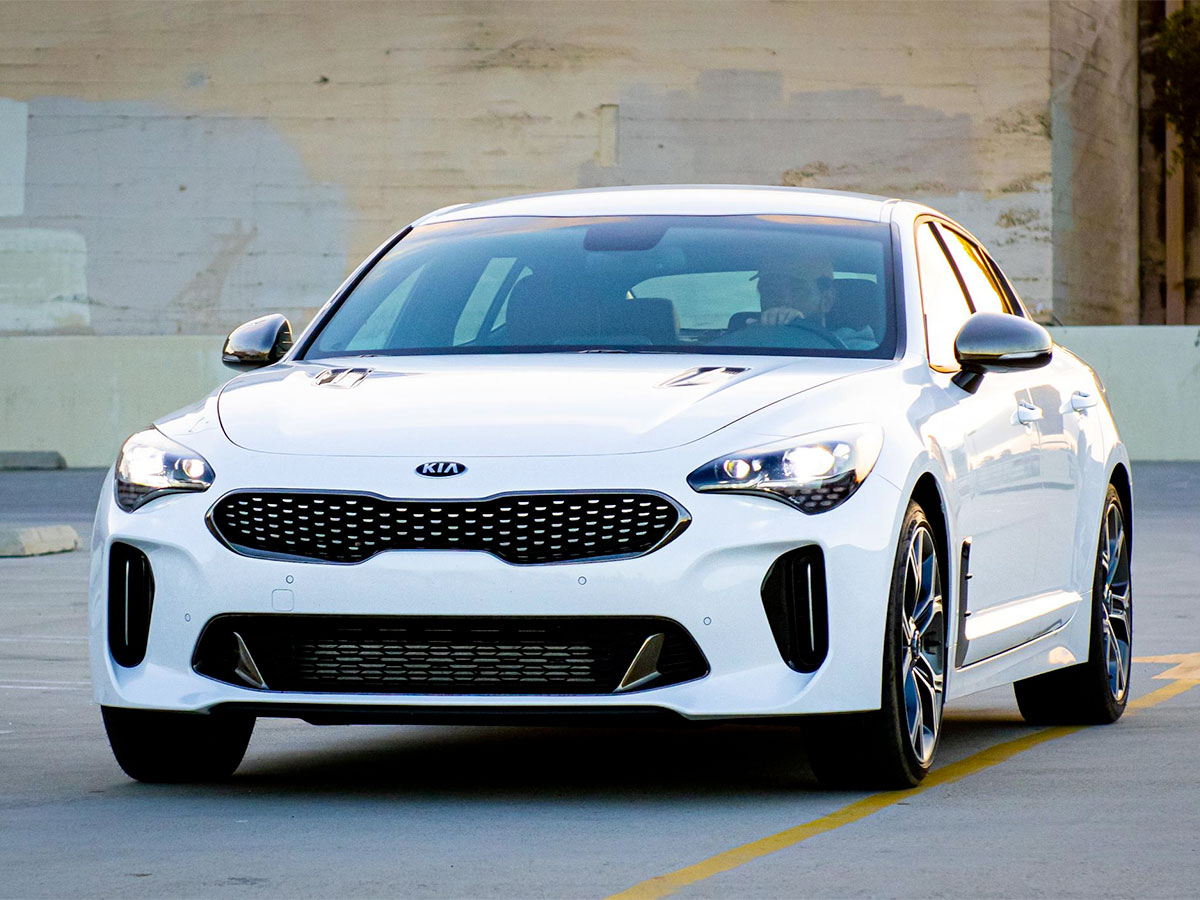 No Charge Kia Recall Service
When a Kia recall service gets issued, drivers should know that the corrective maintenance must be completed at a Kia-authorized dealership such as Roper Kia at no charge to the owner. The owner's sole cost is the time involved to bring the vehicle to us to complete the service. Although this might be somewhat of a hassle to some drivers, we always recommend getting the recall service as soon as possible to correct the issue. We welcome Kia owners to consider home/office pick-up and delivery for maximum recall service convenience.
Roper Kia for Recall Service in Joplin, MO
Schedule recall service by phone, online, or in person. Our customer lounge makes the wait more enjoyable with free wi-fi, flat-screen TVs, and complimentary snacks. We have business workstations available for those that need to stay busy, and we have a children's play area to keep the kids occupied.