Kia Express Service in Joplin, MO
Here at Roper Kia in Joplin, Missouri, we know our customers are busier than ever and they need a Kia service provider that meets their needs. That is why we offer Roper Kia Express Service Department specially designed to get you in-and-out in a hurry without cutting any corners in service excellence!
Exterior Light Bulb Replacement
Cabin & Engine Air Filter Replacement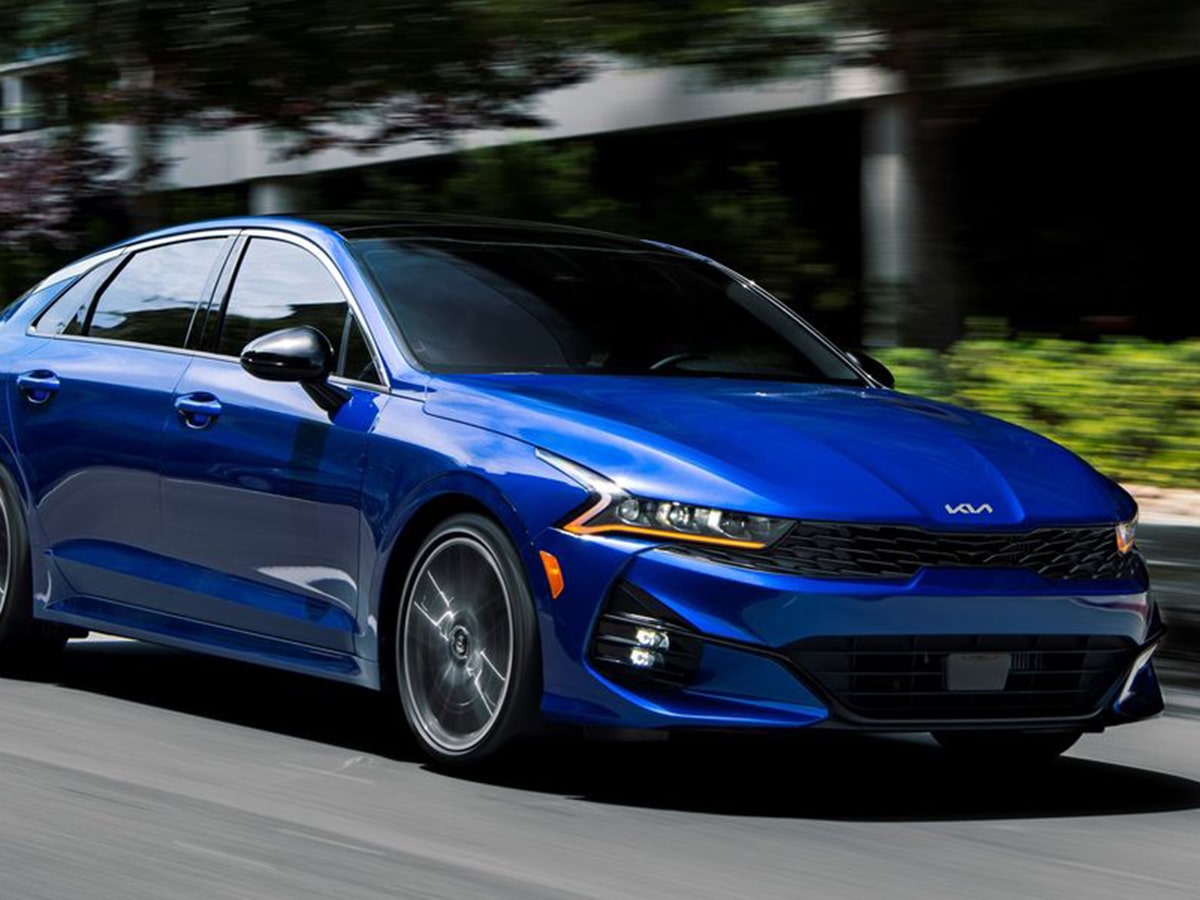 No Appointment Required!
To help our customers in Joplin and the surrounding areas of Paradise, Spring Valley, and Henderson, Missouri, get back on the road as quickly as possible our Express Service lanes are open and there is no appointment required! If you require any of the following services you only need to show up during our normal business hours and we will have your maintenance performed as quickly as possible.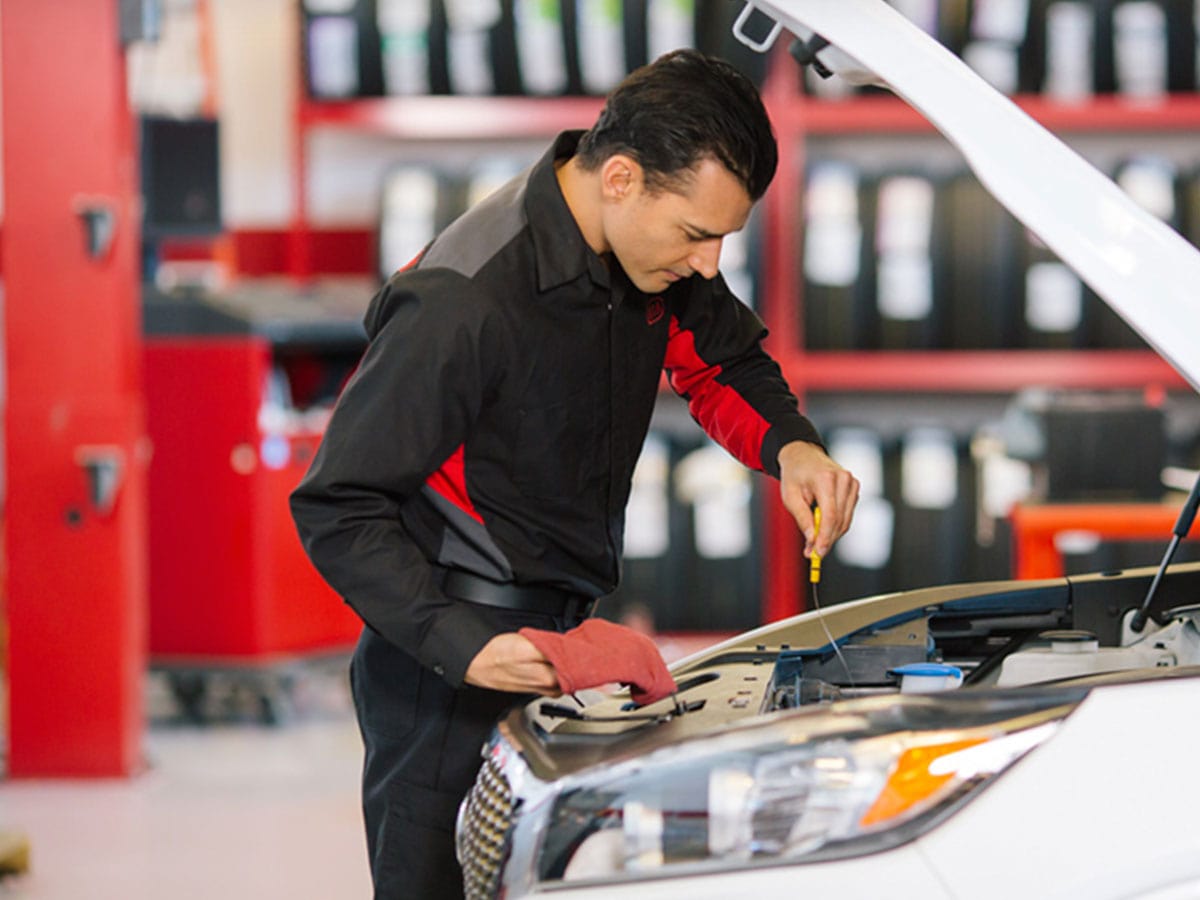 We Only Employ Certified Technicians
At Roper Kia we only employ certified technicians who are specially trained to work on your Kia vehicle with a great level of expertise and experience. We also are proud to only use genuine OEM replacement parts when performing any maintenance or repair services on your Kia vehicle.
Amenities and convenience galore!
In addition to the convenience of our Roper Kia Express Service Department, we also go above and beyond in ensuring our customers are comfortable while they wait and enjoy a host of amenities you won't find in most other repair shops. With our Express Service Department, it has never been easier to get that maintenance item marked off your "to-do" list! Bring your vehicle into the Roper Kia Express Service Department today, no appointment needed!