Kia Service Department in Joplin, Missouri
When your Kia vehicle needs any maintenance or repair, we invite you to take the guesswork and hassle out of the service by trusting the Kia experts at Roper Kia. Roper Kia understands your vehicle better than anyone else and we have a genuine Kia Service Department with world-class service that will meet the needs of your world-class Kia model. Rest assured that everything going into your service meets the high service standards set forth by Kia as an international automotive industry leader. Everything going into each maintenance or repair service at our Kia Service Department is at the highest quality imaginable, including certified technicians, state-of-the-art facility, computerized equipment, and genuine OEM Parts. Gain peace of mind when your Kia needs any automotive service by trusting the Kia experts at the Roper Kia Service Department located in Joplin near Oakland Park and Duquesne.
What Types of Services do you Provide?
Maintenance - Routine maintenance includes parts and fluids vital to performance, prone to rapid wear, and with limited service life. Routine maintenance includes engine oil & filter change, battery, tires, brakes, fluids, and filters.
Repairs - repair is to restore factory specifications on worn or damaged parts with the most common repairs being the oxygen sensor, spark plugs, catalytic converter, thermostat, mass air flow sensor, and ignition coil.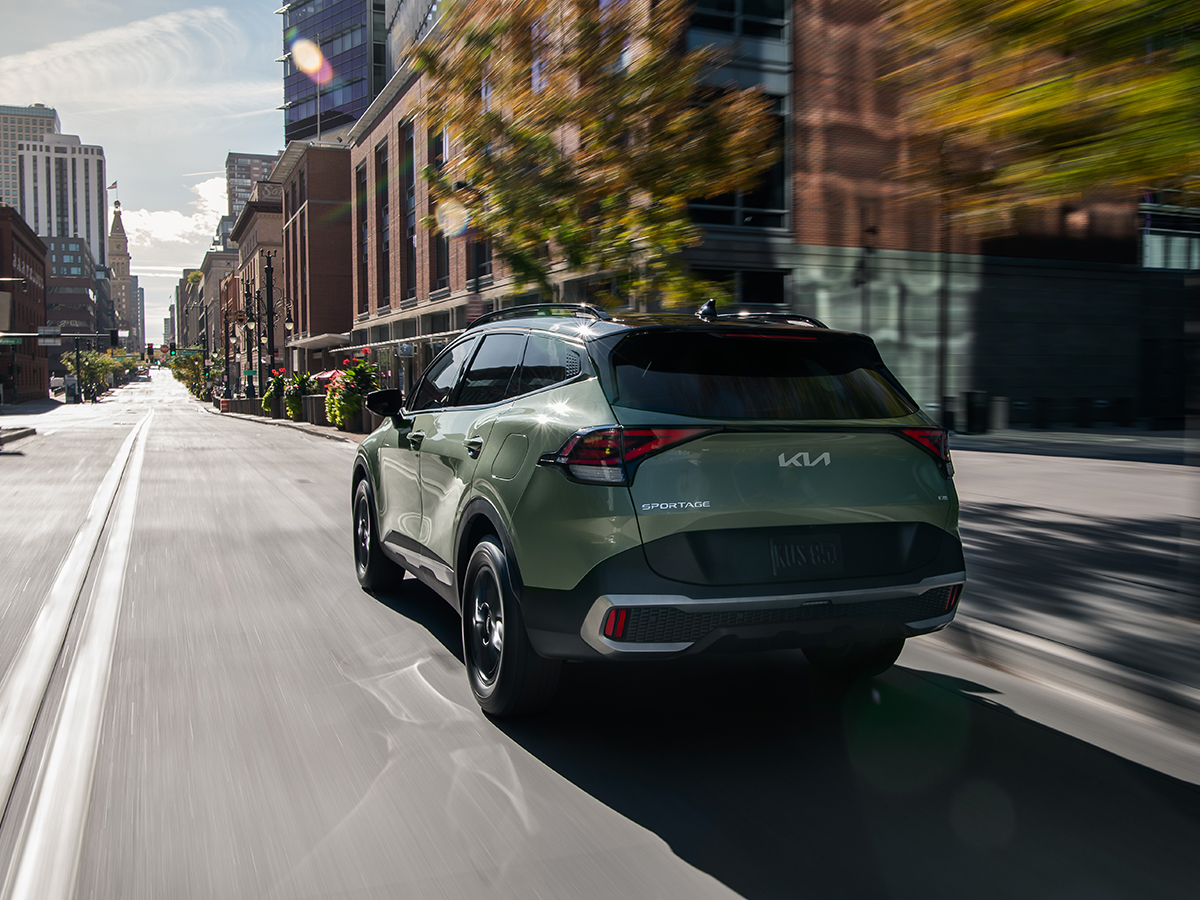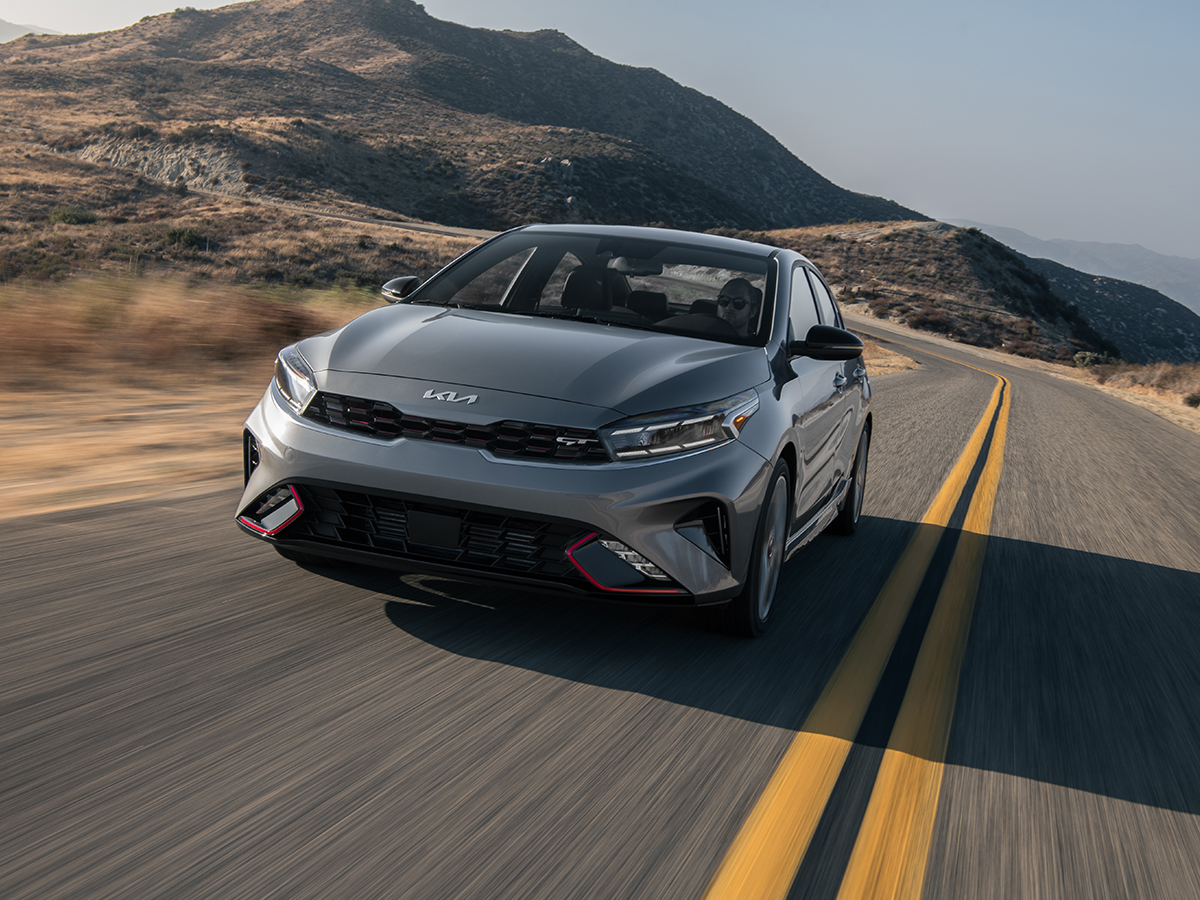 Benefits of Genuine Kia Service
We know your vehicle and its service needs inside and out
Every service meets the highest quality assurance standards set forth by Kia
Genuine Kia Parts for every service
Our Certified Technicians have vast training and experience servicing your exact vehicle
Proven maintenance or repair protocols guide every service
Genuine Kia One-Stop Maintenance and Repair Shop
At Roper Kia, our goal is to be the genuine Kia one-stop maintenance and repair shop for Kia drivers in the Joplin region. To be your trusted one-stop Kia maintenance & repair department, we are ready to provide your vehicle with any maintenance or repair that it needs. From routine maintenance at the specified maintenance interval to extensive component repairs, our Kia Service Department is ready to do whatever is necessary to get your vehicle back on the road with peak performance, reliability, and safety at factory specifications. Please stop by Roper Kia for all your service needs today, online or in-person!